Welcome to the Montgomery County Coliseum - a multi-use complex located at 200 Recreation Park Drive in Winona, Mississippi. The Coliseum is designed to accommodate a variety of events and can host multiple events at the same time. Call (662) 283-2009 to request more information or visit our Facebook page at https://www.facebook.com/MontgomeryCountyColiseum.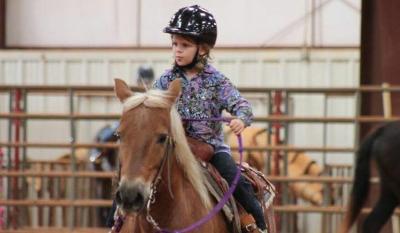 Events include:
 

4-H events
Athletic
Barrel Racing
Business-related events
Concerts
Educational

Family Reunions
Graduations
Meetings
Rodeos
Ropings
Trade Shows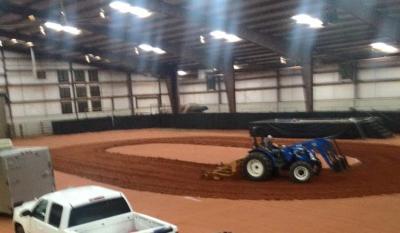 Facility Features:

 

5500 square feet of space
12 ft x 24 ft portable stage
Unlimited Floor Load
Bleachers accommodates 1500 people
Arena Floor accommodates 2000 people

500 Chairs
60 Tables
126 Stalls
40 RV Sites with water & electricity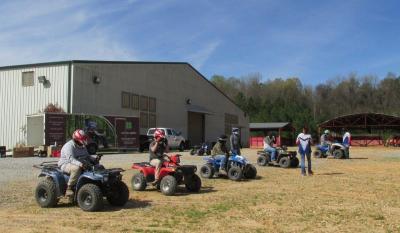 General Parking Information
Gravel parking lot will accommodate 500 to 700 vehicles
Handicapped accessible parking available
Call (662) 283-2009 to request more information.  
Visit https://www.facebook.com/MontgomeryCountyColiseum